Almost everything on this page is totally outdated, so the links are removed. For nostalgic reasons, the thumbnails will still open to a larger version; please use the "back" button of your browser to return to this page.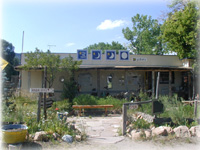 The former Tin Moon Gallery.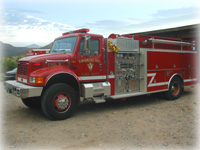 The Abiquiú Volunteer Fire Department has moved to the El Rito Road.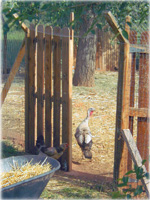 Harmony Farm doesn't operate a farmstand in Abiquiu any more.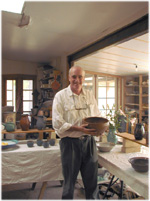 The owner of The Abiquiú Pottery now lives in California for most of the year.